make gifts pretty
elevate your gifts this season with a luxe, reusable box + personal note—we even put a bow on it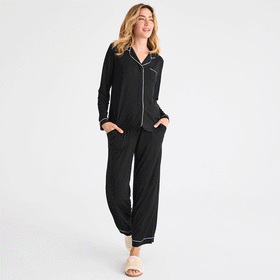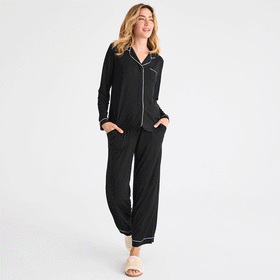 it's (always) loungewear season
the most comfortable & functional adult loungewear out there, now in new colors
gift finder quiz
find the perfect print: take our holiday gift quiz to reveal the prints they want this season
organic essentials on our sister site:
build a bundle across styles, colors and sizes.
love from our customers
Your sleepers with the magnets are amazing. I am in love with them.
This brand literally saves my life at night. And to everyone always asking, NO the dryer doesn't affect the magnets! 
Magnetic Me has made nighttime diaper changes and "newborn" visits to the doctor much easier.