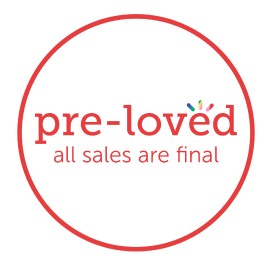 abbey organic cotton magnetic ruffle open bottom gown & hat - re-loved
abbey organic cotton magnetic ruffle open bottom gown & hat - re-loved
Sorry, no items available.
The Magnetic Open Bottom Gown and Hat Set is a wardrobe staple for newborns who require constant diaper changes (hint: all of them). With an opening at the bottom (thank you, cinched elastic band), baby stays warm during the diaper switcheroo: pull the gown up, put on a freshy, and you're done. Other amazing features: eco-friendly fabric, built-inSee More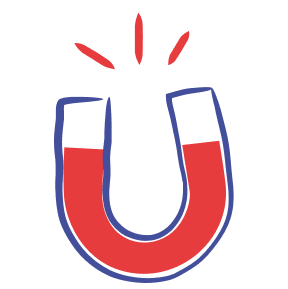 magnetic
machine washable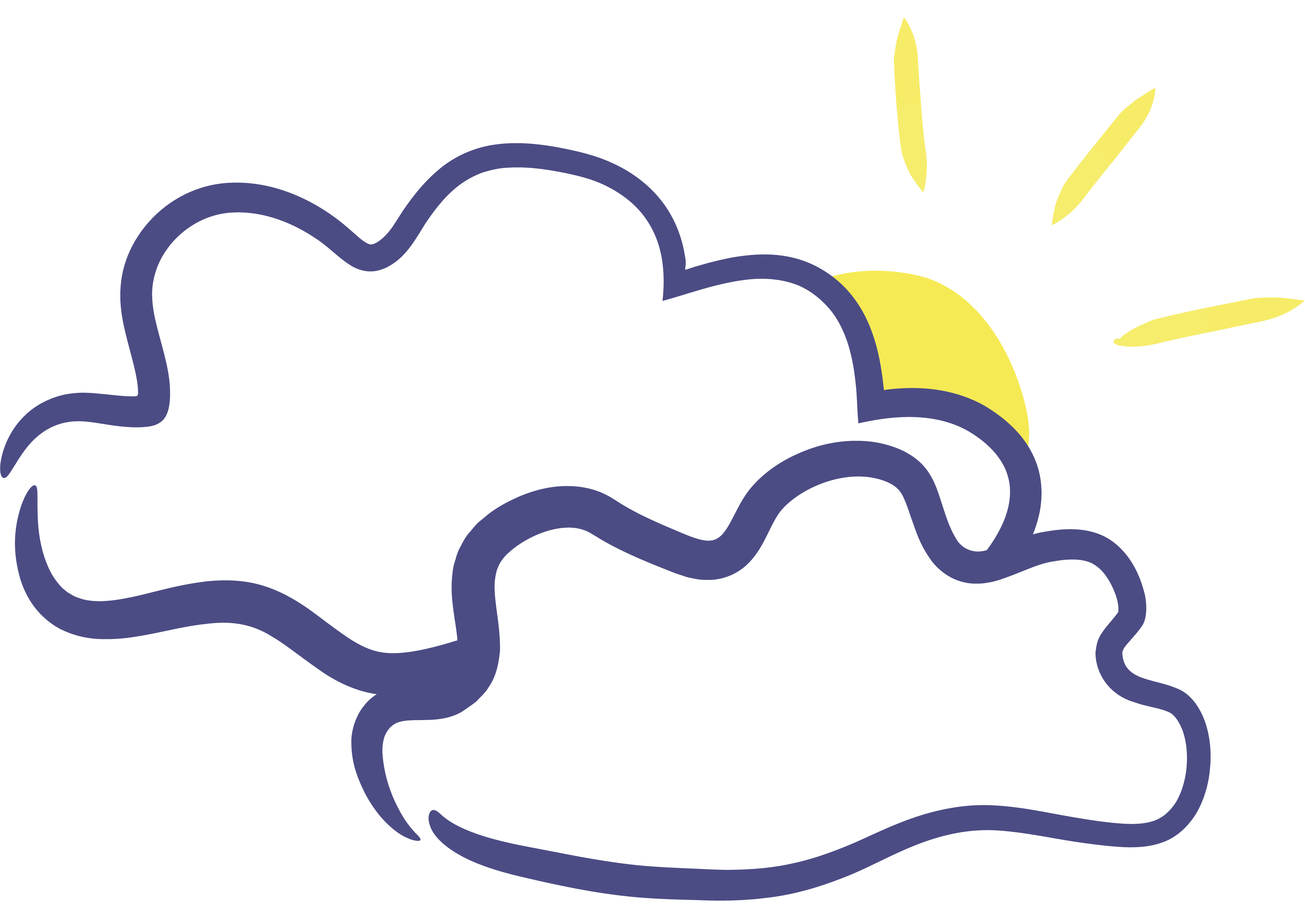 organic cotton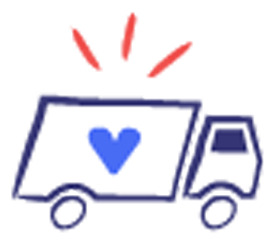 shipping is included
About Magnetic Me Marketplace
Welcome to Magnetic Me Marketplace, a dedicated peer-to-peer marketplace to buy and sell pre-loved Magnetic Me items. Have a pre-loved Magnetic Me item that you're no longer wearing? Sell it on Magnetic Me Marketplace.
Sell Now
Sustainability at Magnetic Me
At Magnetic Me we believe that living sustainability starts with the choices you make every day. From recycling, to choosing plastic-free packaging, to shopping with brands that focus on sustainable manufacturing. We're excited to take it one step further and keep our high quality products out of the landfill and into a new home.
Learn More
Magnetic Me Re-loved items are fulfilled by the community.