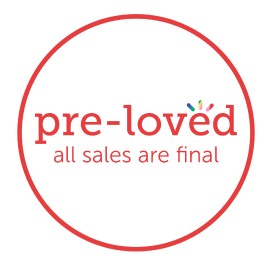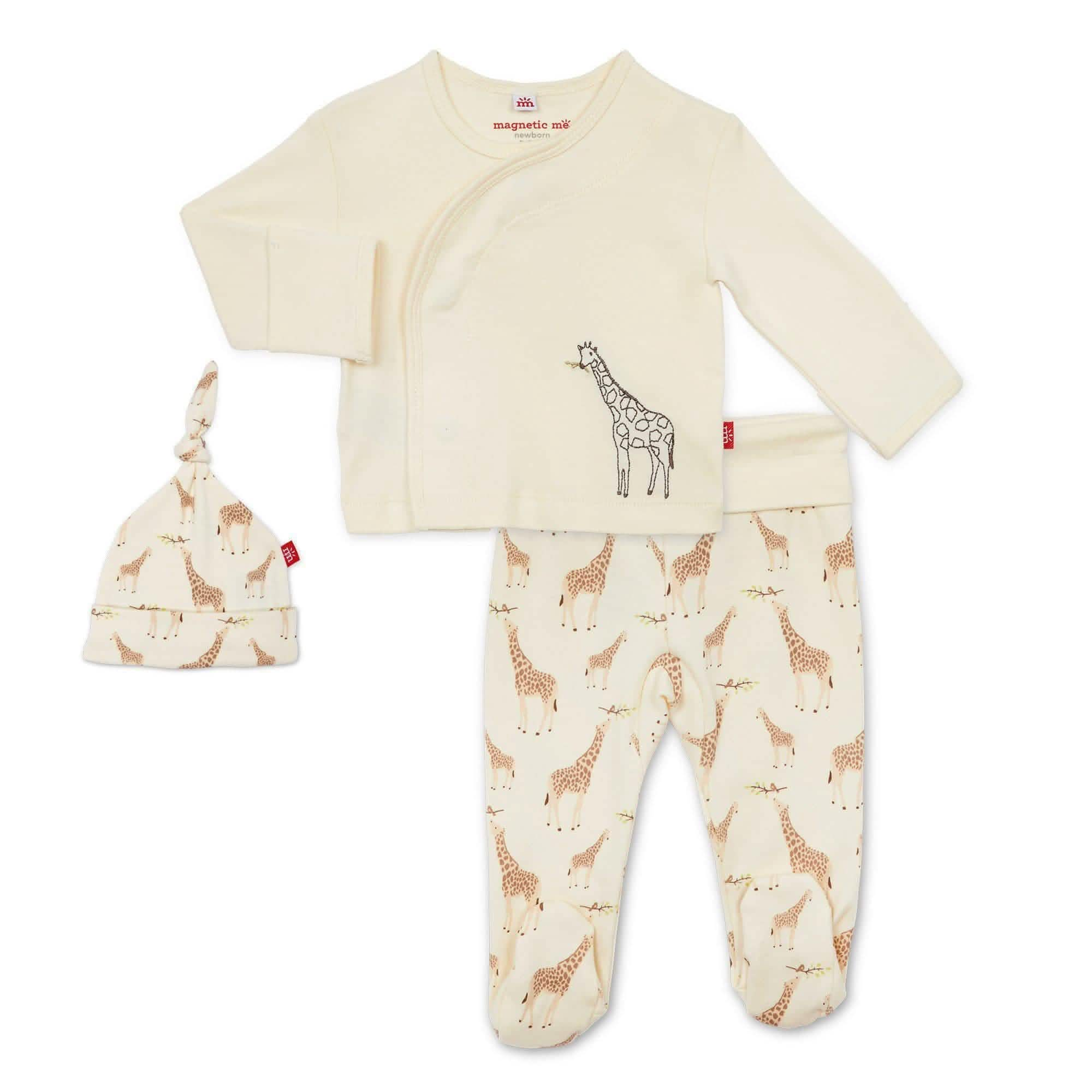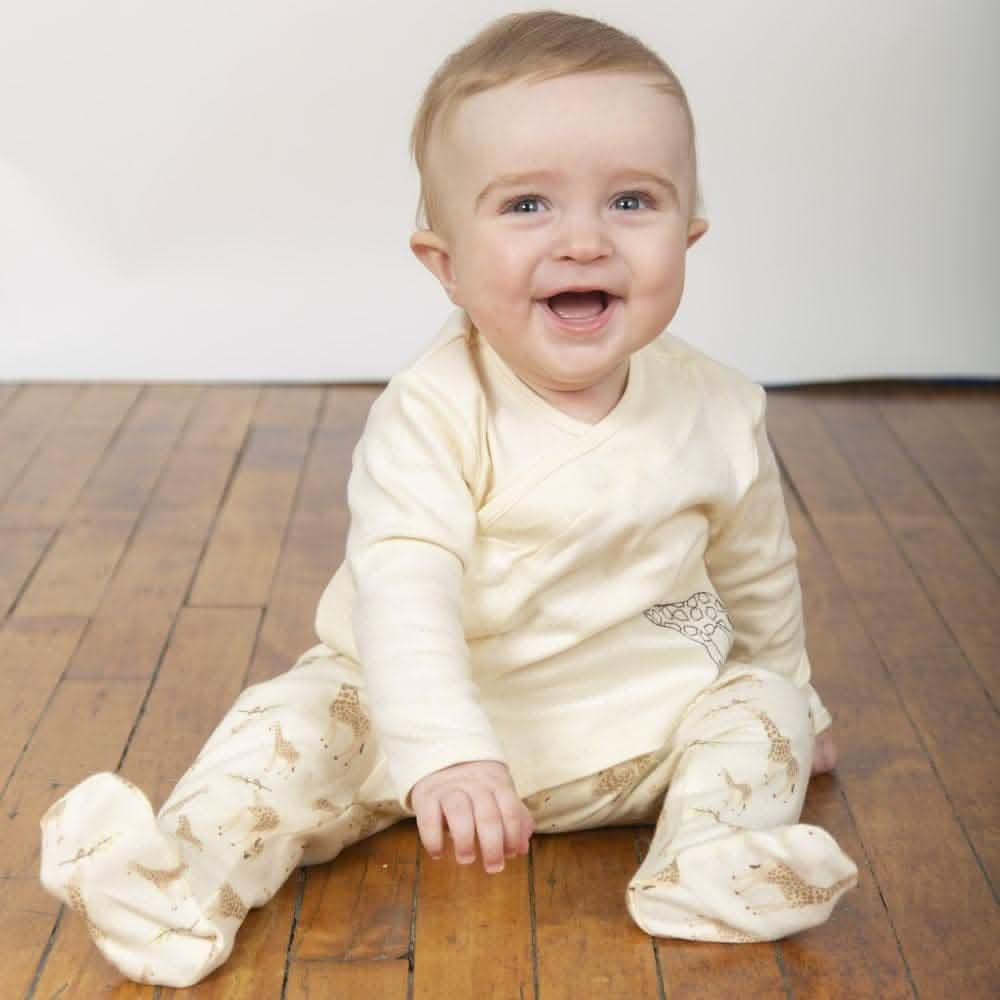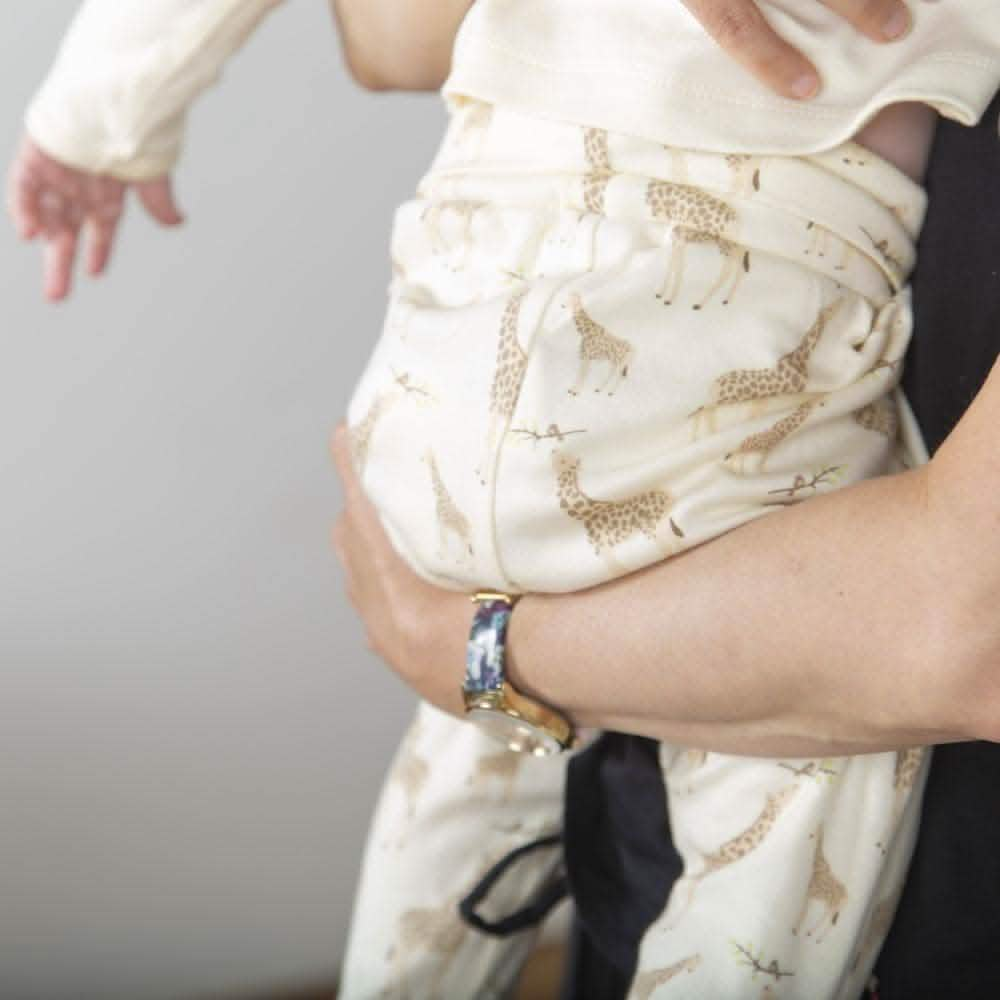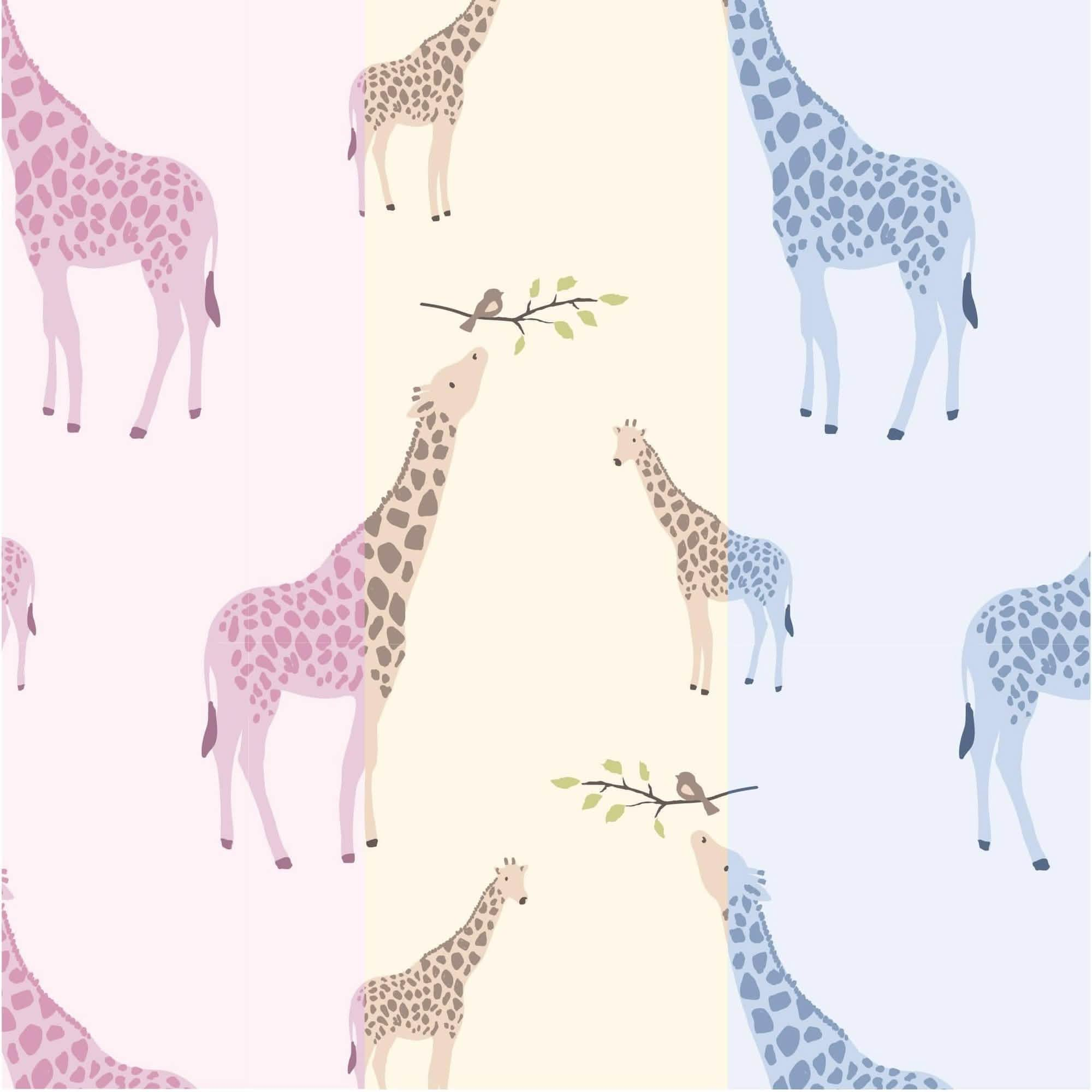 Cream Jolie Giraffe Organic Cotton Magnetic 3-Piece Kimono Set - re-loved
Cream Jolie Giraffe Organic Cotton Magnetic 3-Piece Kimono Set - re-loved
welcome baby in the cutest, comfiest take me home kimono set. the kimono top is designed to be gentle on healing belly buttons with magnetic closures that are great for fast, fool-proof changes, and the entire set is made of organic cotton. pack it in your hospital bag as a coming-home ensemble and then use it for the weeks that follow.
See More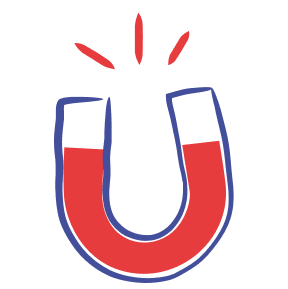 magnetic
machine washable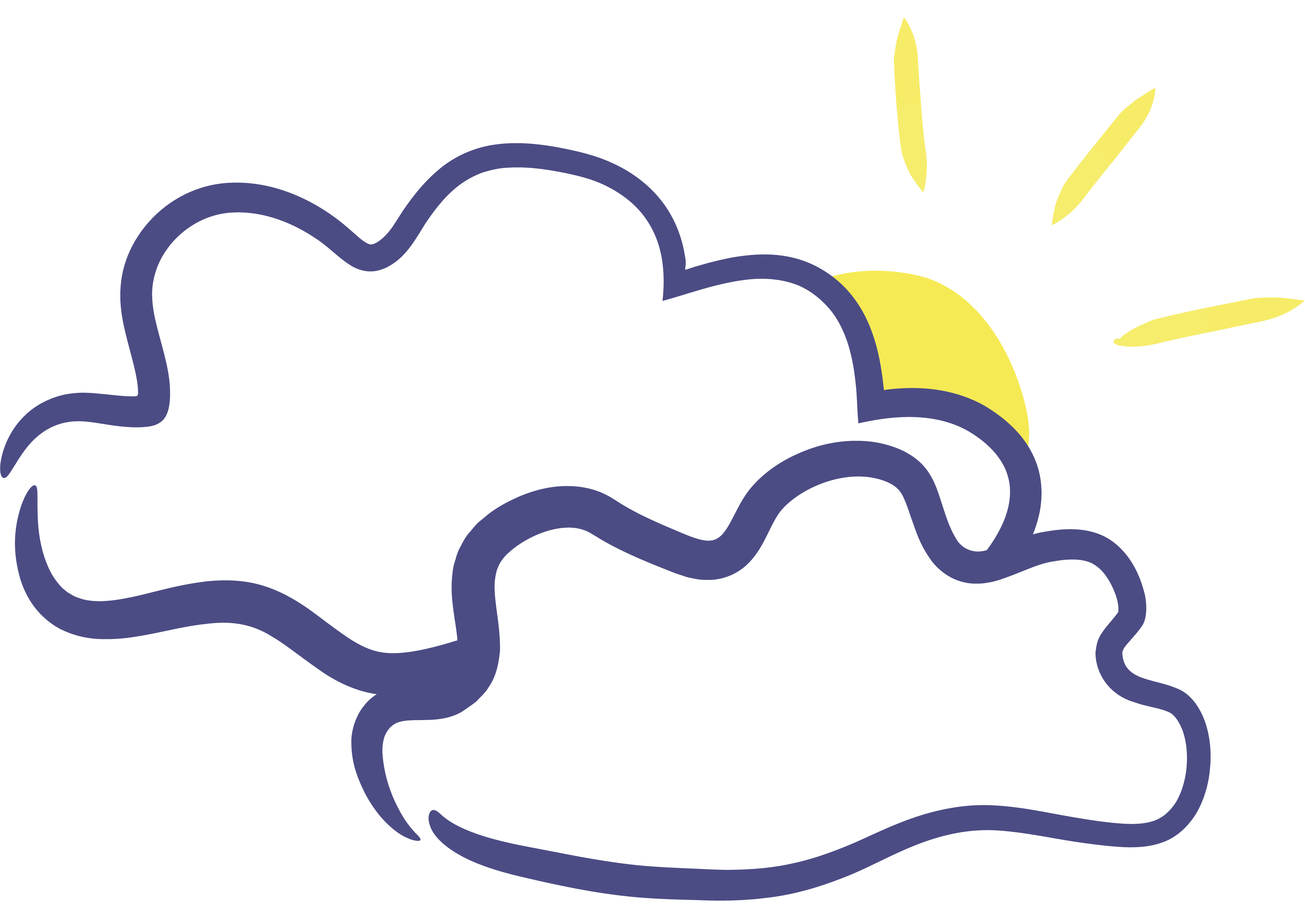 organic cotton
About Magnetic Me Marketplace
Welcome to Magnetic Me Marketplace, a dedicated peer-to-peer marketplace to buy and sell pre-loved Magnetic Me items. Have a pre-loved Magnetic Me item that you're no longer wearing? Sell it on Magnetic Me Marketplace.
Sell Now
Sustainability at Magnetic Me
At Magnetic Me we believe that living sustainability starts with the choices you make every day. From recycling, to choosing plastic-free packaging, to shopping with brands that focus on sustainable manufacturing. We're excited to take it one step further and keep our high quality products out of the landfill and into a new home.
Learn More
Magnetic Me Re-loved items are fulfilled by the community.