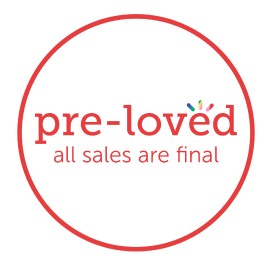 ellie go lucky cream organic cotton reversible bib - re-loved
ellie go lucky cream organic cotton reversible bib - re-loved
Our reversible bib keeps baby dry during feedings and slips off silently afterwards (thanks to our smart magnetic fasteners) when they inevitably fall asleep. No tugs or jolts on baby's neck from snaps and no startles from loud velcro. Pack a few spares in your diaper bag when you're on the go.
Adorable embroidery detail & matches the print perfectly
100% GOTS certified, organic cotton
Gift with a matching outfit for the perfect present
Our one size products are designed for babies up to 12lbs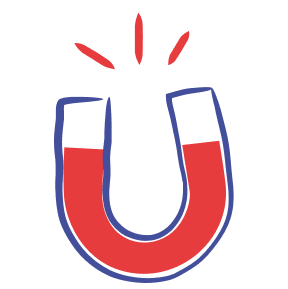 magnetic
machine washable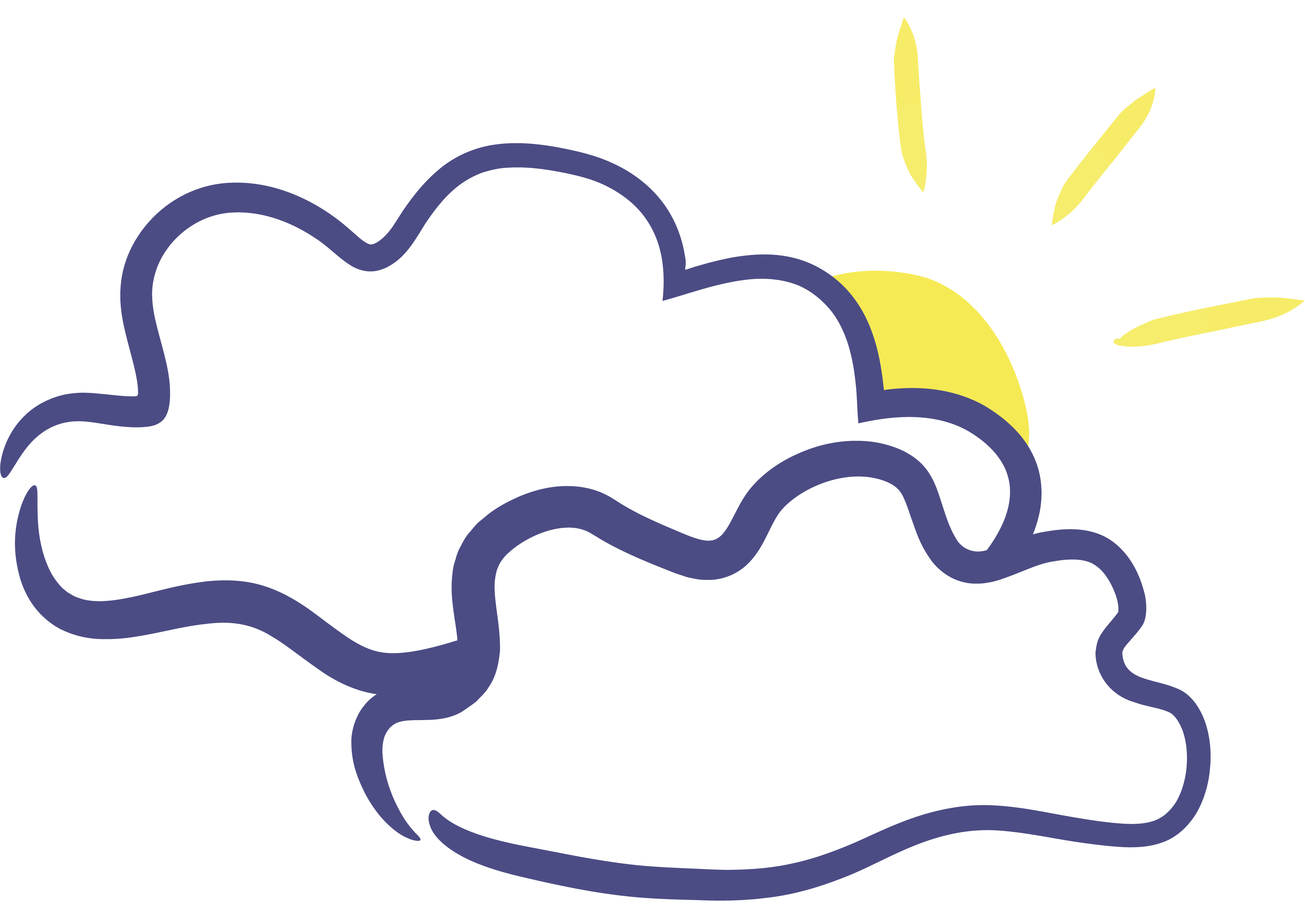 organic cotton
About Magnetic Me Marketplace
Welcome to Magnetic Me Marketplace, a dedicated peer-to-peer marketplace to buy and sell pre-loved Magnetic Me items. Have a pre-loved Magnetic Me item that you're no longer wearing? Sell it on Magnetic Me Marketplace.
Sell Now
Sustainability at Magnetic Me
At Magnetic Me we believe that living sustainability starts with the choices you make every day. From recycling, to choosing plastic-free packaging, to shopping with brands that focus on sustainable manufacturing. We're excited to take it one step further and keep our high quality products out of the landfill and into a new home.
Learn More
Magnetic Me Re-loved items are fulfilled by the community.