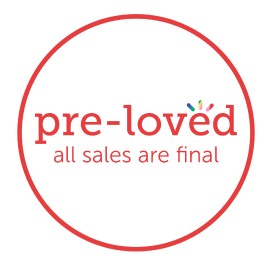 just like mom organic cotton magnetic gown + hat set - re-loved
just like mom organic cotton magnetic gown + hat set - re-loved
Sorry, no items available.
Our organic magnetic gown features time-saving magnetic fasteners and no over-the-head design that will have newborns dressed in a jiffy while significantly reducing their exposure to the chilly air. Quick diaper access at the bottom of the gown for frequent night changes makes life easier for new moms and dads. Gown can be worn under swaddle. Pairs perfectly with coordinating blanket and bib to make the ultimate baby gift for parent and baby.
100% soft & gentle GOTS certified organic cotton
Elastic bottom for added warmth and comfort
Mitten cuffs to protect newborns from scratching themselves
Machine wash & dry as directed
Great for new moms and dads during night changings
A baby shower gift your friends will love!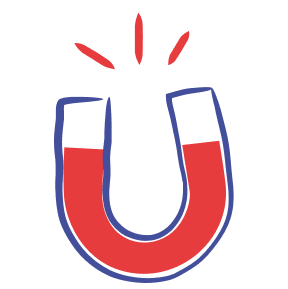 magnetic
machine washable
About Magnetic Me Marketplace
Welcome to Magnetic Me Marketplace, a dedicated peer-to-peer marketplace to buy and sell pre-loved Magnetic Me items. Have a pre-loved Magnetic Me item that you're no longer wearing? Sell it on Magnetic Me Marketplace.
Sell Now
Sustainability at Magnetic Me
At Magnetic Me we believe that living sustainability starts with the choices you make every day. From recycling, to choosing plastic-free packaging, to shopping with brands that focus on sustainable manufacturing. We're excited to take it one step further and keep our high quality products out of the landfill and into a new home.
Learn More
Magnetic Me Re-loved items are fulfilled by the community.
what is organic cotton?
sustainably sourced

GOTS certified: highest standard of ethical & sustainable practices for safer working conditions & a better planet

gentle & safe on skin

hypoallergenic & free of pesticides, pigments & bleaches

breathable by design

natural fibers are longer for a premium knit with more breathability

cloud-like comfort

a soothing softness that's undeniably cozy