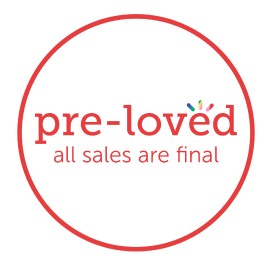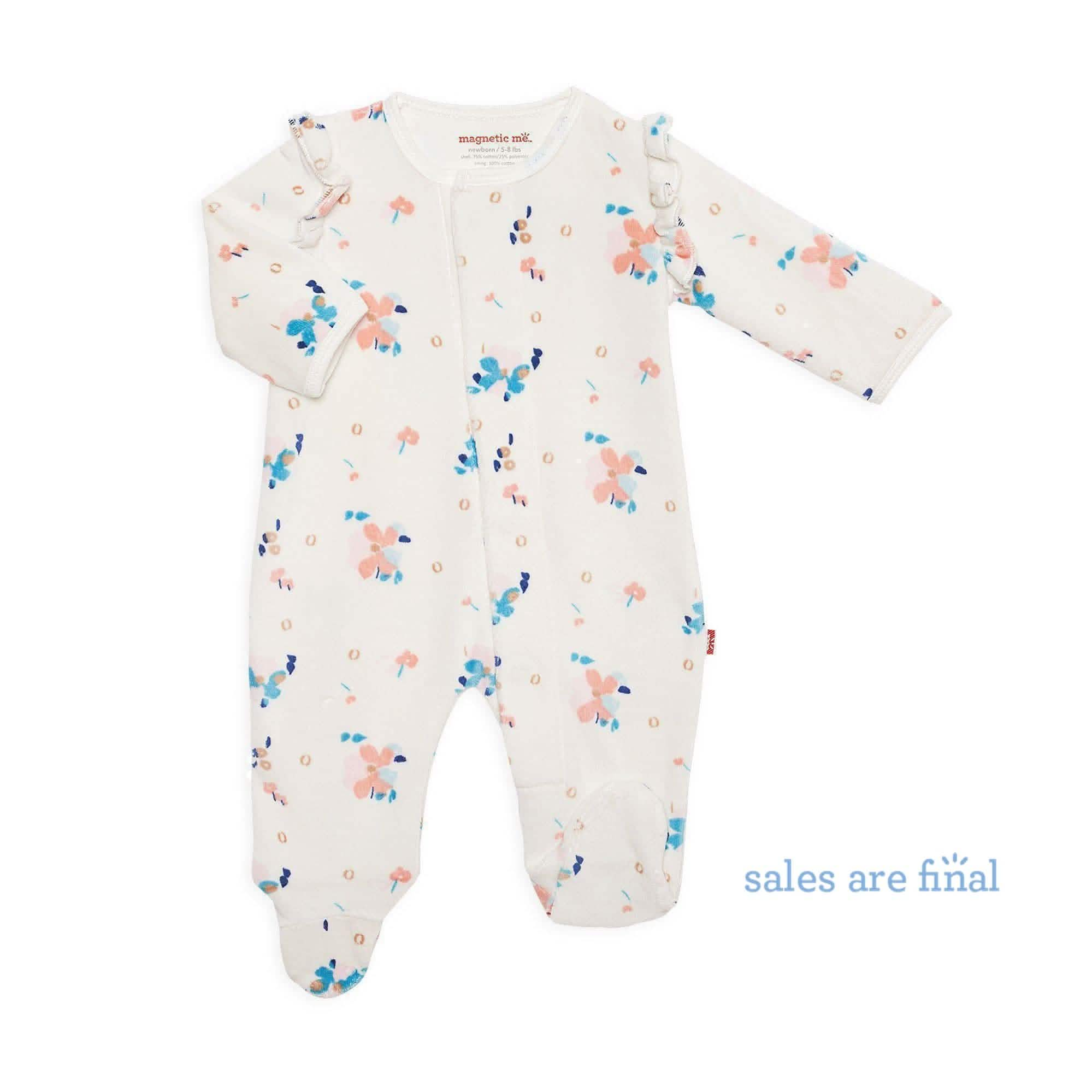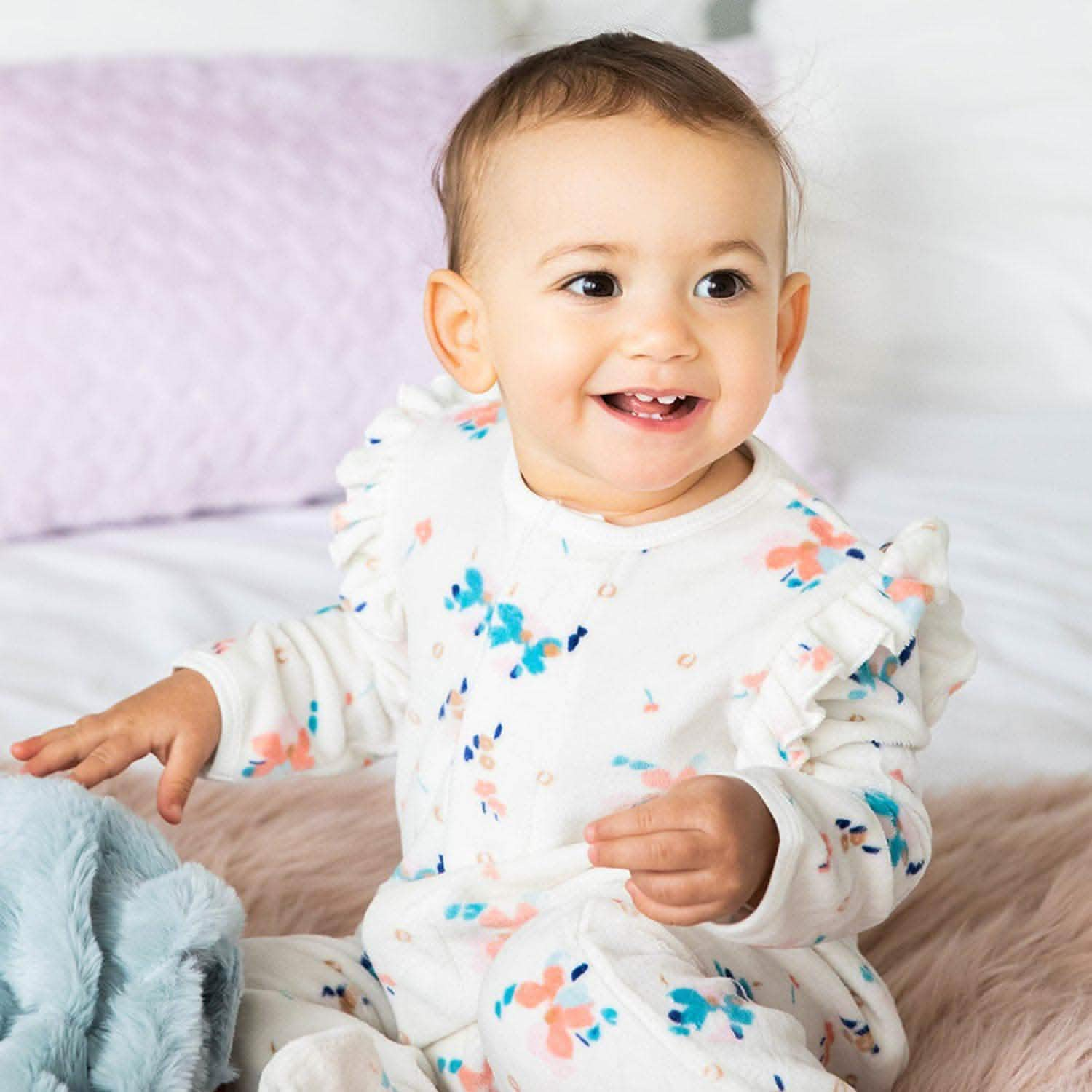 notting hill velour magnetic footie - re-loved
notting hill velour magnetic footie - re-loved
Sorry, no items available.
These limited edition velour footies feature the same cozy silhouette you love, with a little extra room for layering! Perfect for transitional weather, cozy days and an extra layer as temps cool down. These one-piece outfits feature our time-saving magnetic fasteners. That means no over-the-head design, so you get baby dressed faster than Clark Kent turns into Superman!
No longer dread diaper changes: just open the outfit, insert baby and the outfit practically closes itself! The perfect cool weather gift for new parents and a must-have staple for every baby's wardrobe. Pack a spare in the diaper bag for on-the-go changes.
Made of soft, cozy velour
Available in five limited edition designs
Featuring innovative magnets: the absolute easiest way to dress a baby!
Fun and flexible for rolling, crawling, and adventure
A baby shower gift your friends will love!
Machine wash as directed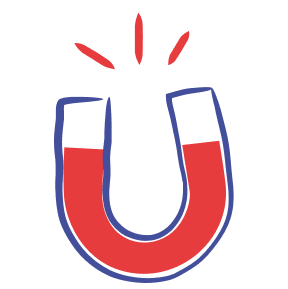 magnetic
machine washable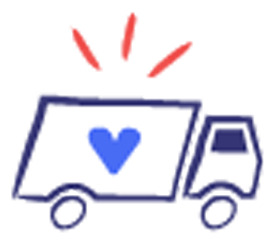 shipping is included
About Magnetic Me Marketplace
Welcome to Magnetic Me Marketplace, a dedicated peer-to-peer marketplace to buy and sell pre-loved Magnetic Me items. Have a pre-loved Magnetic Me item that you're no longer wearing? Sell it on Magnetic Me Marketplace.
Sell Now
Sustainability at Magnetic Me
At Magnetic Me we believe that living sustainability starts with the choices you make every day. From recycling, to choosing plastic-free packaging, to shopping with brands that focus on sustainable manufacturing. We're excited to take it one step further and keep our high quality products out of the landfill and into a new home.
Learn More
Magnetic Me Re-loved items are fulfilled by the community.