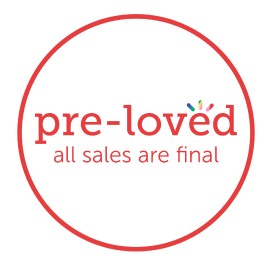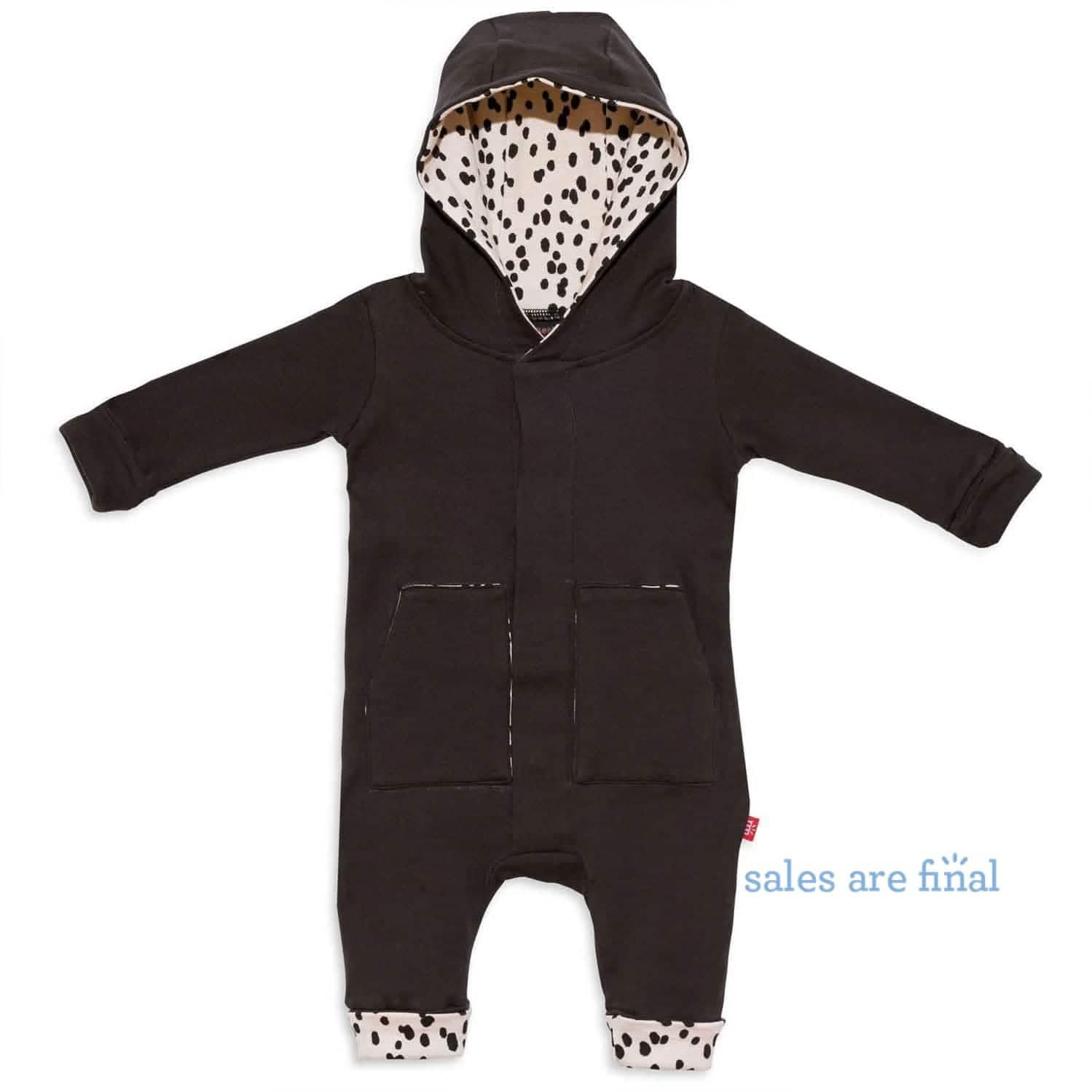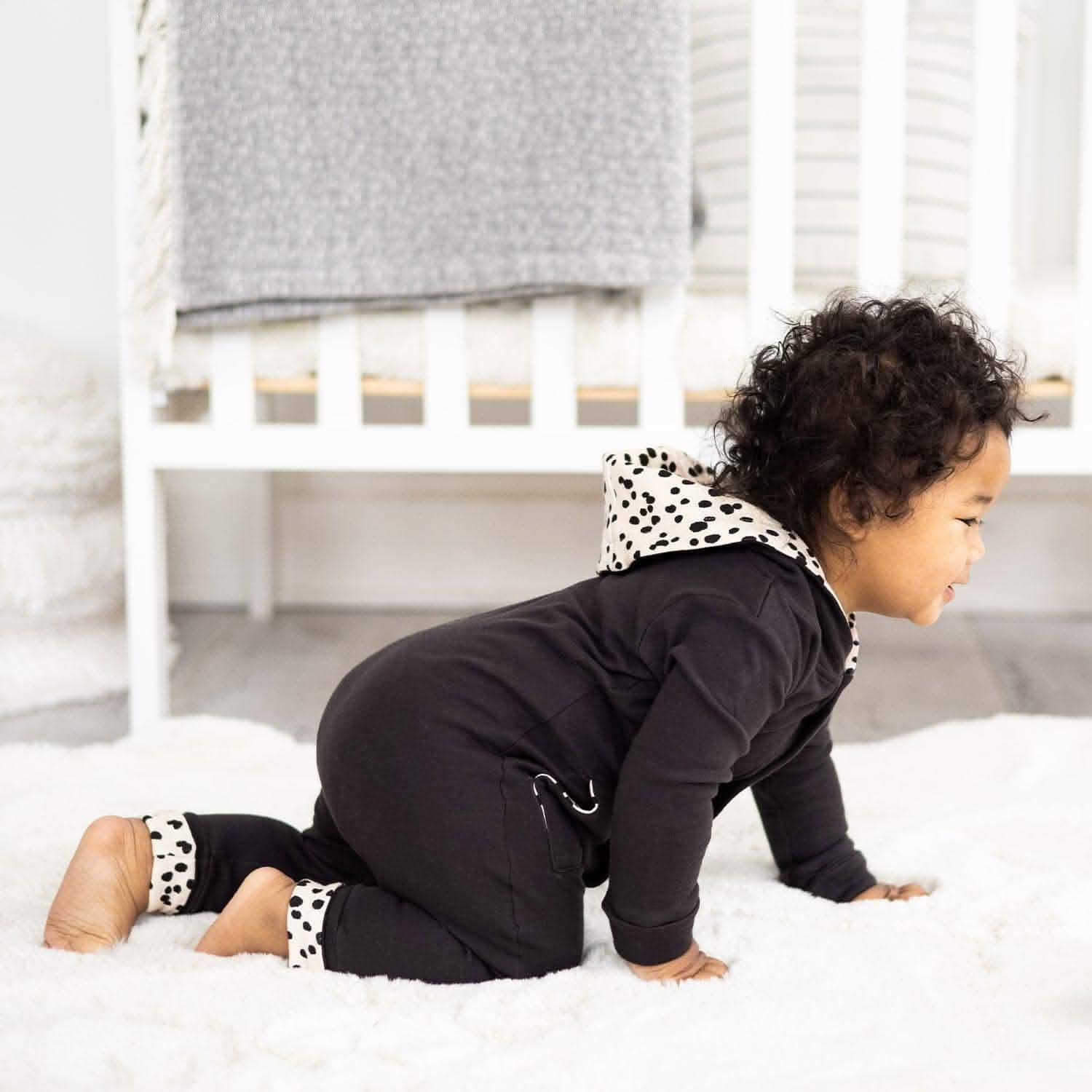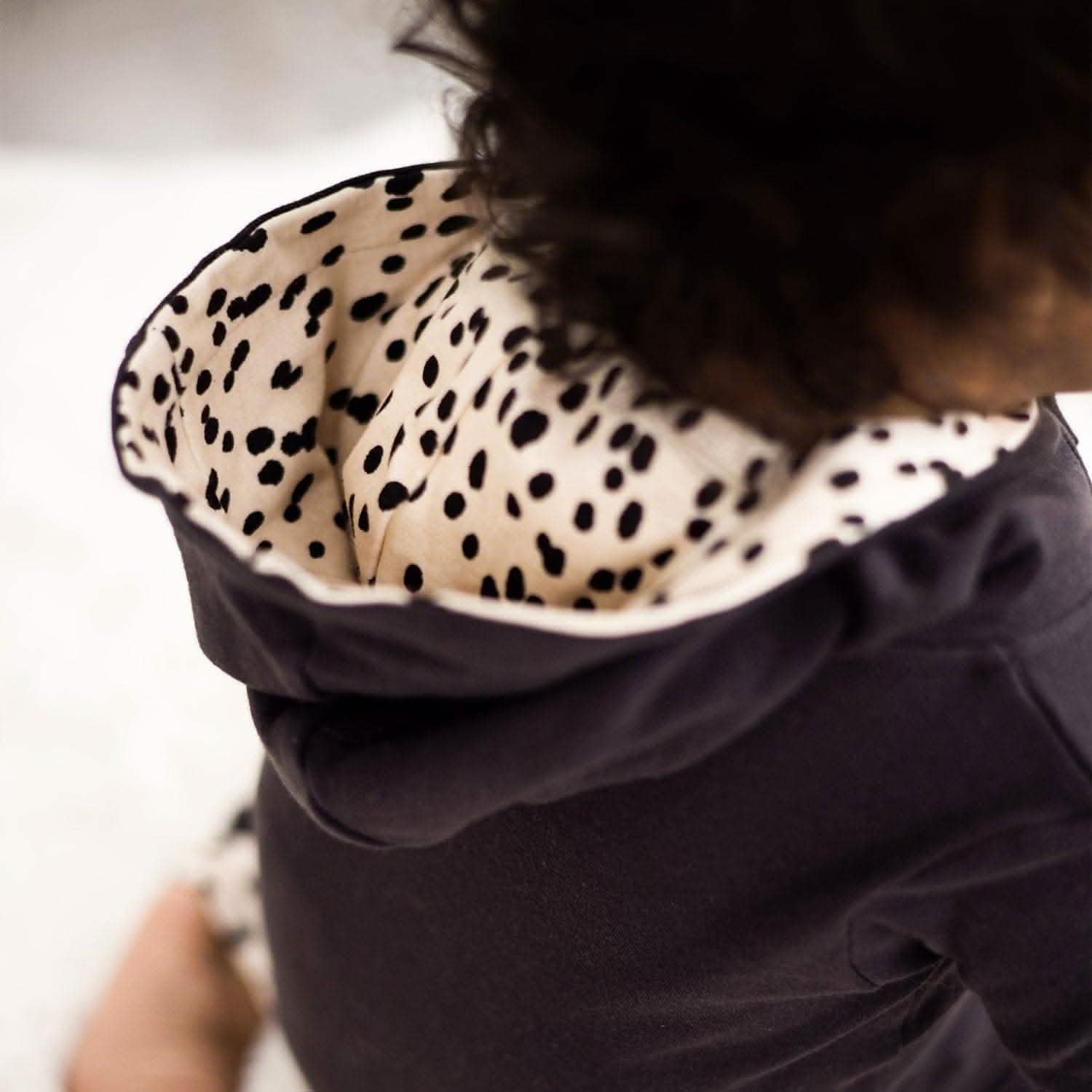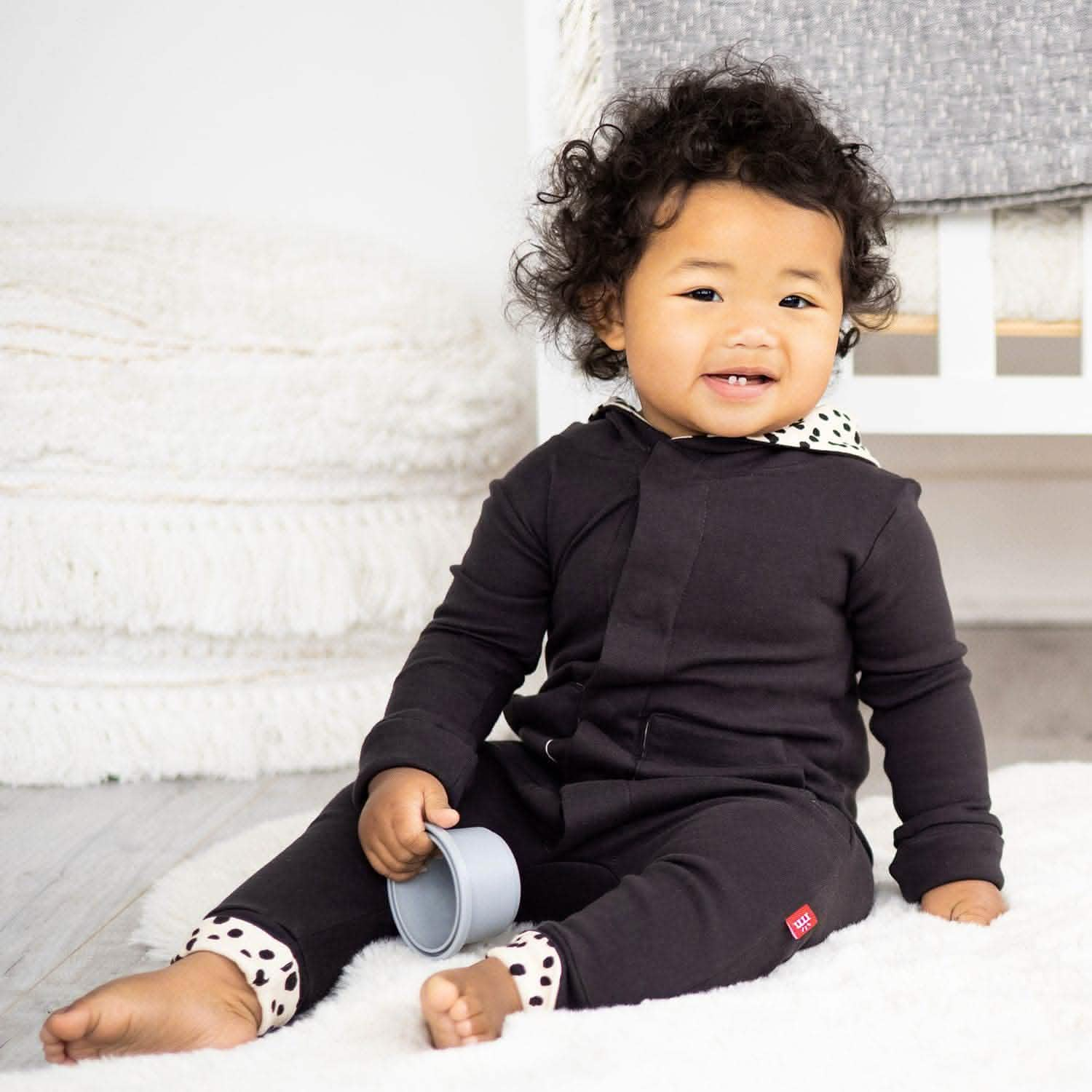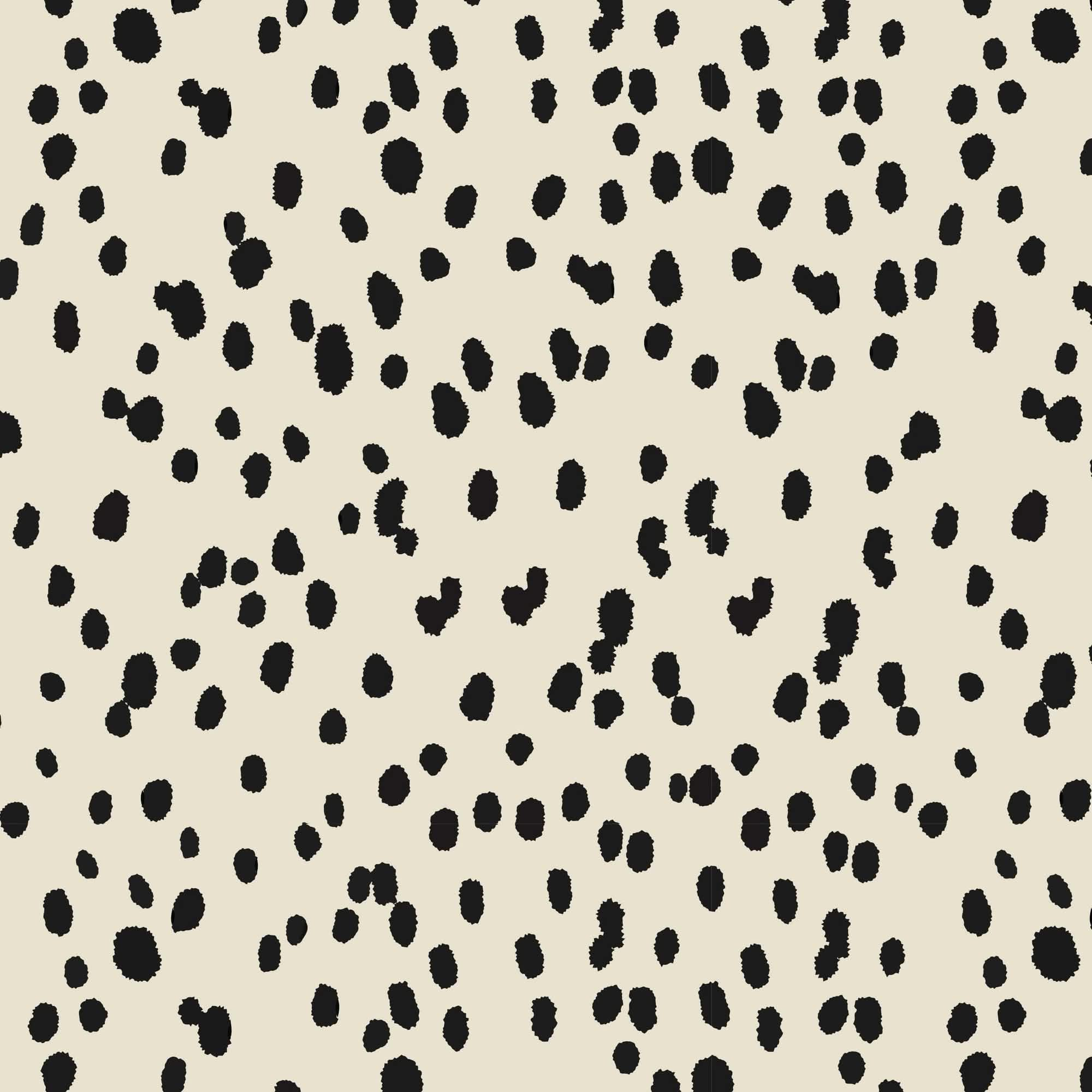 spot on organic cotton magnetic hooded coverall - re-loved
spot on organic cotton magnetic hooded coverall - re-loved
Sorry, no items available.
The only thing that would make a Coverall style better would be if it came with a hood—and this one does! The Hooded Coverall has the same down-the-middle magnetic closures as our classic Coverall, and works well for chilly summer nights and transitional weather months. It's perfect for discovering feet, toe nibbling, and wearing shoes. Each of theSee More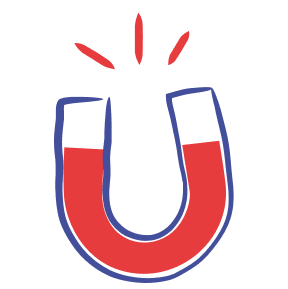 magnetic
machine washable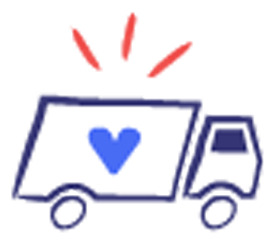 shipping is included
About Magnetic Me Marketplace
Welcome to Magnetic Me Marketplace, a dedicated peer-to-peer marketplace to buy and sell pre-loved Magnetic Me items. Have a pre-loved Magnetic Me item that you're no longer wearing? Sell it on Magnetic Me Marketplace.
Sell Now
Sustainability at Magnetic Me
At Magnetic Me we believe that living sustainability starts with the choices you make every day. From recycling, to choosing plastic-free packaging, to shopping with brands that focus on sustainable manufacturing. We're excited to take it one step further and keep our high quality products out of the landfill and into a new home.
Learn More
Magnetic Me Re-loved items are fulfilled by the community.
what is organic cotton?
sustainably sourced

GOTS certified: highest standard of ethical & sustainable practices for safer working conditions & a better planet

gentle & safe on skin

hypoallergenic & free of pesticides, pigments & bleaches

breathable by design

natural fibers are longer for a premium knit with more breathability

cloud-like comfort

a soothing softness that's undeniably cozy