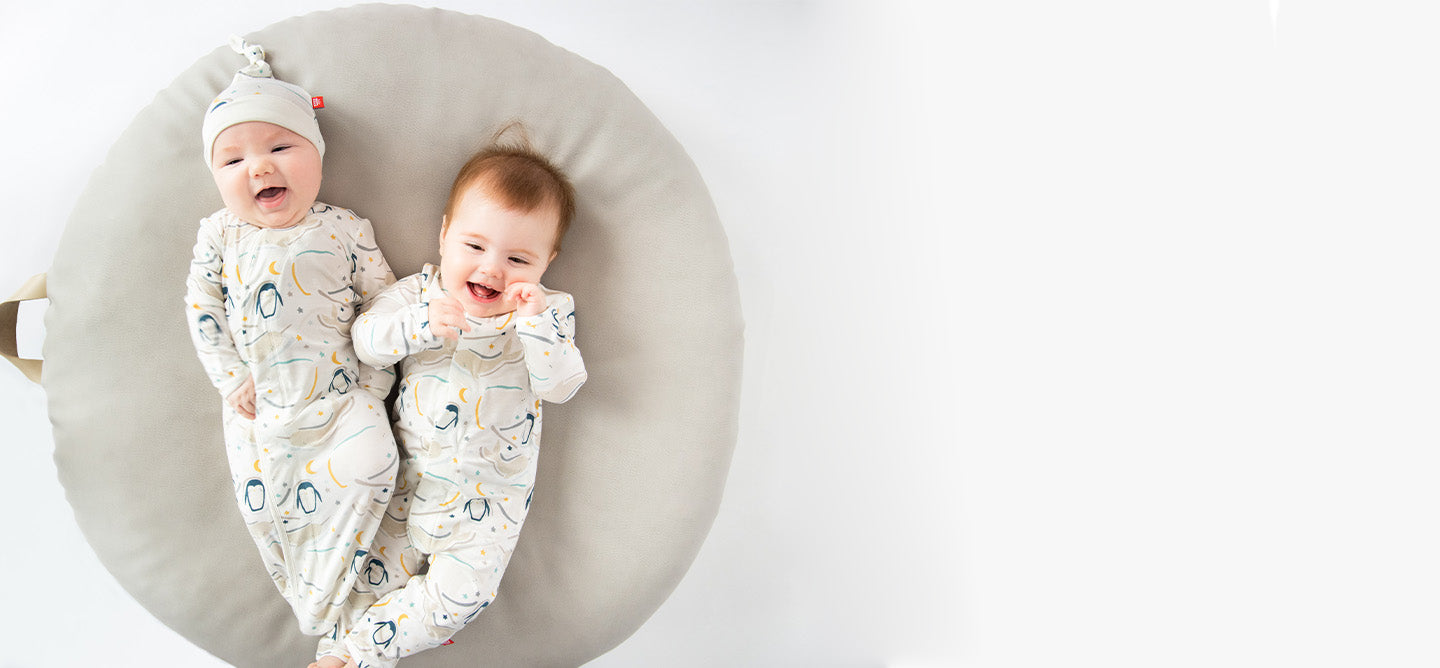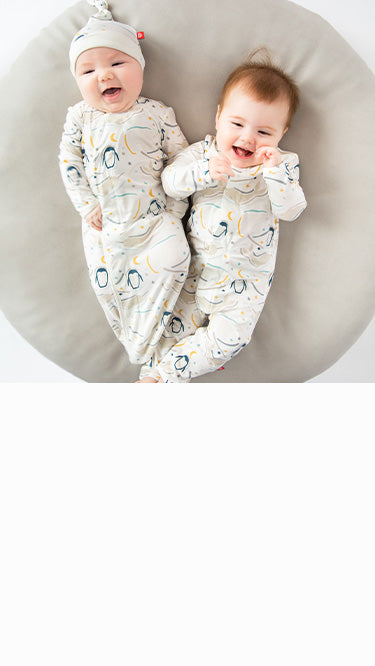 inspired by wildlife under the northern lights, meet the marine mammals who live in this region of extremes
fall speed ahead
crisp temps are comin': we've got you covered with super soft layers, including cardigans, hoodies & jackets to wear now + when fall officially hits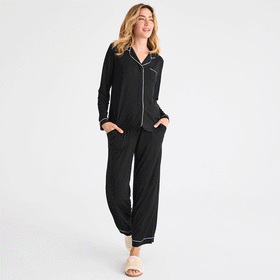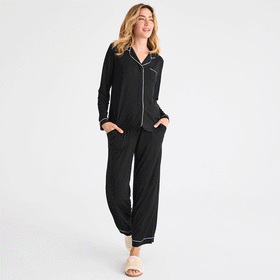 it's (always) loungewear season
the most comfortable & functional adult loungewear out there, now in new colors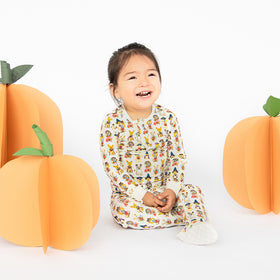 for your boos!
before halloween creeps up, dress your little in a mischievous-pup print that proves the spooky holiday is all about tricks and treats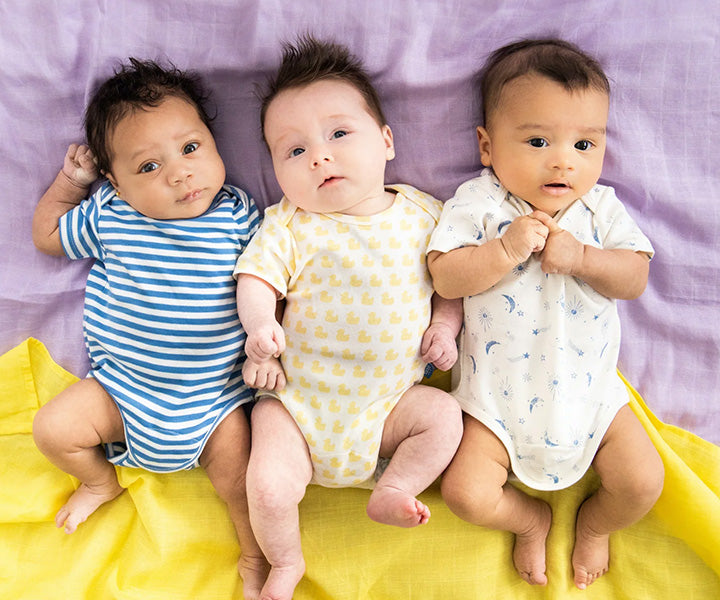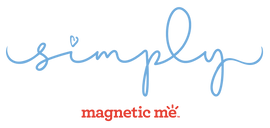 organic baby essentials on our sister site:
build a bundle across styles, colors and sizes.
love from our customers
Your sleepers with the magnets are amazing. I am in love with them.
This brand literally saves my life at night. And to everyone always asking, NO the dryer doesn't affect the magnets! 
Magnetic Me has made nighttime diaper changes and "newborn" visits to the doctor much easier.