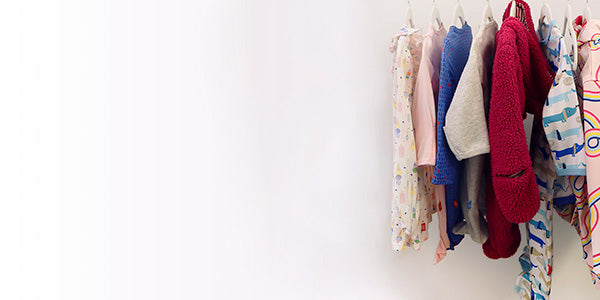 welcome to re-loved: a sustainable marketplace where pre-loved magnetic me pieces are bought, sold, and ready for their next chapter—gently worn and upcycled for the next person, eager to stay out of landfills, and proud to help lower their impact on the earth.
how it works

list your look(s)
select the items you'd like to list. provide photos, a brief description, condition & submit the listing for review.
earn store credit
once you ship your pre-loved item (it's free!) and it's delivered to the next family, you'll be emailed a gift card that never expires.