honey bee mine organic cotton magnetic cozy sleeper gown + hat set
honey bee mine organic cotton magnetic cozy sleeper gown + hat set
sending a gift? gift wrap is available at check out.
available to ship now; 2-day shipping available
the open bottom gown + hat set is a wardrobe staple for newborns who require constant diaper changes (aka all of them). with an opening at the bottom (thank you, cinched elastic band), baby's top half stays warm during the diaper switcheroo: pull the gown up, put on a freshy, and you're done. other amazing features: organic cotton, built-in mitten

See More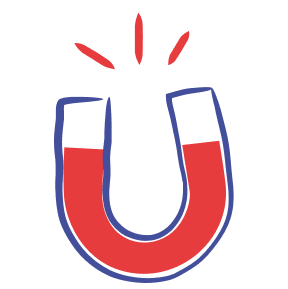 magnetic
machine washable
what is organic cotton?
sustainably sourced

GOTS certified: highest standard of ethical & sustainable practices for safer working conditions & a better planet

gentle & safe on skin

hypoallergenic & free of pesticides, pigments & bleaches

breathable by design

natural fibers are longer for a premium knit with more breathability

cloud-like comfort

a soothing softness that's undeniably cozy